SURF
Learn to ride the waves and enjoy the rush of surfing in Hawaii, where the sport was invented. Everyone is guaranteed to Surf!! We supply booties, rash guards and expert instruction. We start with a land lesson and get approximately 1 1/2hours in the ocean.
Photos are available on-site.
We offer surfing lessons Monday through Saturday, with no classes on Sundays or Holidays
Classes are offered at:
8:00am or 10:00am, Monday – Saturday
Please keep in mind that we have predominant trade winds, so earlier is almost always better
GROUP LESSON  (Group lessons are for a group of 5, or more)
$79.00ea.
SEMI-PRIVATE LESSON
(TWO OR MORE IN A GROUP)
$109.00ea.
PRIVATE LESSON
(ONE ON ONE WITH AN INSTRUCTOR)
$189.00ea.
We recommend surfers that are 11, and under, to have a semi-private lesson with a family member or friend, or a private lesson, on their own.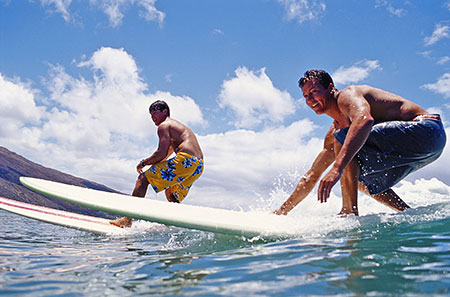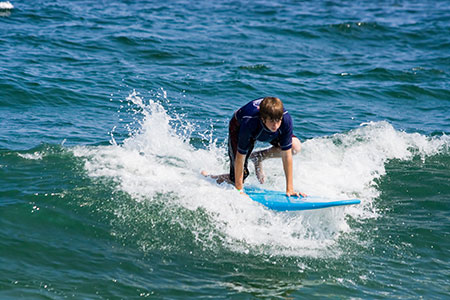 WAILEA SCUBA, SURF & PADDLE ~ 808-868-9733
Activities need to be booked in advance by calling the concierge at 808-875-4100.
Please be advised that reservations must be cancelled 24 hours before the activity to receive a full refund.